Our NOLEO® Baby Box is a great option as your starter kit, or as a gift for a baby shower or new parent.Perfect size to put in the diaper bag- ready to wrap and offer!
Protect your baby's skin at every diaper change. It contains everything you need for the diaper change at home or on-the-go:
NOLEO ® 3-in-1 Organic Diaper Cleanser and Moisturizer is a diaper rash ointment that prevents diaper rash and skin rash on buttocks. This butt cream contains no paraben, ointment, or petrolatum. It creates no allergic reaction, dermatitis, and itching to your baby's skin. It is also a butt cream without zinc oxide. With only natural ingredients, NOLEO 3-in-1 is the best butt enhancement cream for your loved ones.
NOLEO® Disposable Organic Cotton Pads have been specifically designed to be used with NOLEO's 3-in-1 Diaper Cleanser & Moisturizer. You just need one or two pads with the diaper cream to wipe clean the baby's diaper area. Made of 100% pure organic cotton, those disposable pads are biodegradable and compostable. With no harmful ingredient or dye, it's perfect for both your skincare product and your baby's butt rash treatment.
Dermatologically tested under pediatrician control
Our formula provides overnight relief if your baby encounters redness or diaper rash
Hypoallergenic, it is suitable for sensitive skin or dry skin
Could be used on rash between buttocks cheeks,
sensitive skin condition,dry skin, and chapped skin
Made of only 5 worry-free ingredients coming straight from nature, NOLEO® 3-in-1 diaper rash cream is ideal to clean your baby's delicate skin and baby butt. No rinse needed, it leaves the baby's bum moisturized and protected.
We do not add any fragrances to our diaper care products. The pleasant scent of our 3-in-1 organic diaper care is mostly the natural scent from the sunflower oil. Say no to mineral oil and paraben.
Click here for more information on our ingredients.
Long lasting, each bottle contains ~150 pumps and should last approximately one month. Each bottle will replace and eliminate up to 150 non-biodegradable wet wipes.
We NEVER use harsh or toxic chemicals such as, parabens, sulfates, or phenoxyethanol.
Our 3-in-1 organic formulation is all you need for one diaper change. No need to rinse. Wipe and go!
With one bottle replacing up to 150 chemical-laden wipes, we stand behind every part of our product.
Ready to rid yourself of wipes?
All you need is 1-2 pumps of NOLEO on a cotton pad or reusable washcloth, wipe baby's bum(no need to rinse), diaper and be on your way.
Made of only 5 worry-free ingredients coming straight from nature, NOLEO® 3-in-1 is ideal to clean your baby's delicate skin.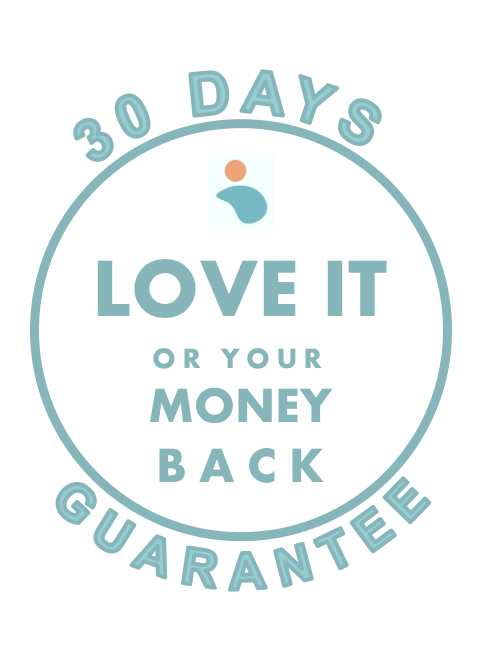 We are so confident that you and you little one will love our products that we'll give you your money back if you are not 100% satisfied.
No returns necessary, and no questions asked.
Not applicable on bundles and value packs.