We are on a mission to improve the personal care industry and shine a light on what really goes into products that are released in the market.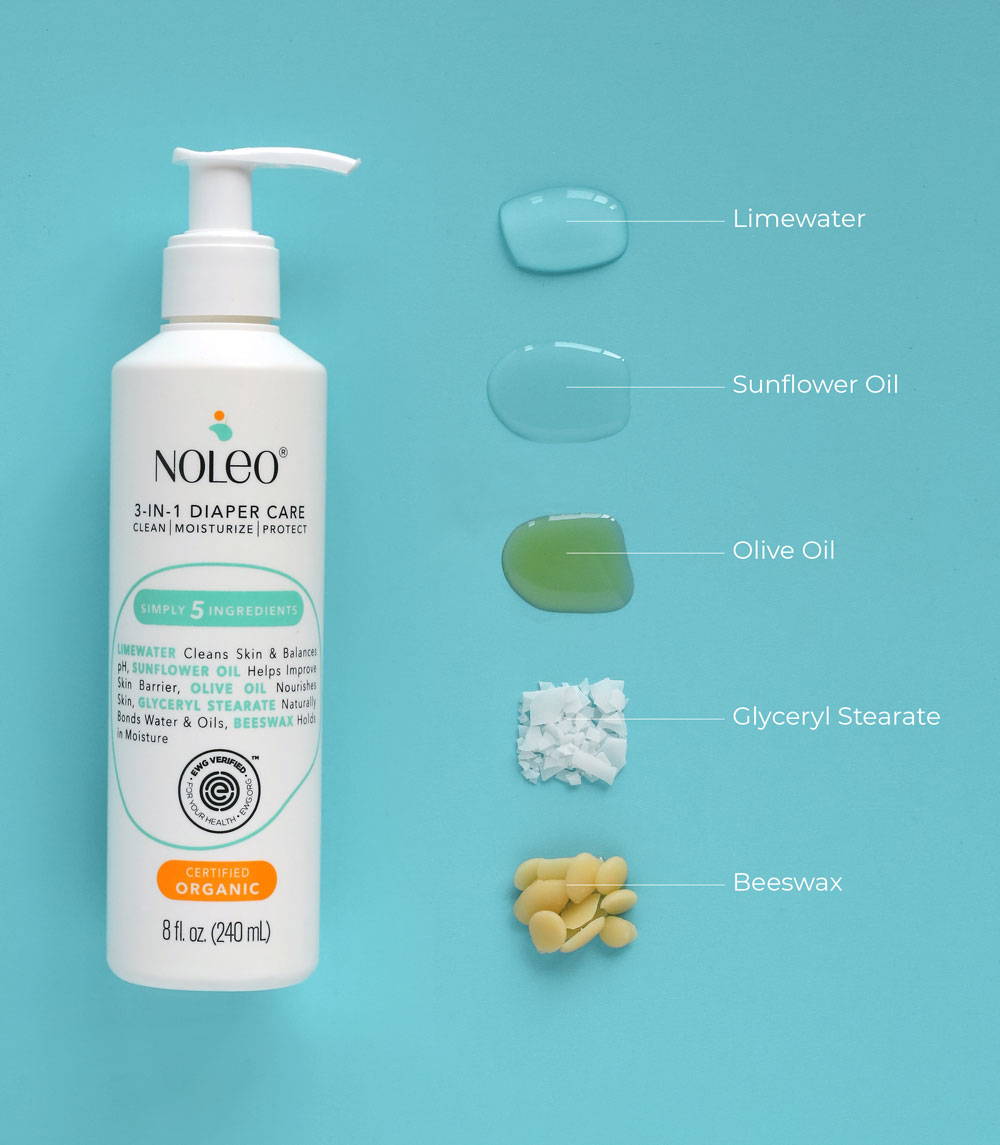 We care deeply about what goes ON your children (and ours).
We believe that less is enough and we aim to make simple, safe, and effective products. Everything we put in our products will be extensively researched. If there are potential or unknown risks associated with an ingredient, you won't find it in our skin care products.
We are setting new standards
in baby skin care
---
We must nurture our environment to ensure our children's future.
Over 90% of wipes contain plastic, not to mention they are likely to end up in our ocean. NOLEO helps reduce the number of products needed to clean baby skin and the cotton pad is 100% biodegradable! We believe a healthy baby who lives in a healthy world to be the greatest mission we can embark on. As we continue to grow, we'll make significant strides to improve our footprint.
---
When I first learned I was going to be a dad, I became very concerned with the ingredients I was seeing on labels and, even more so, when I realized that most didn't know of their risks. So, I started NOLEO. Of course there is more to the story than just that.
- Nico Chery
NOLEO Co-founder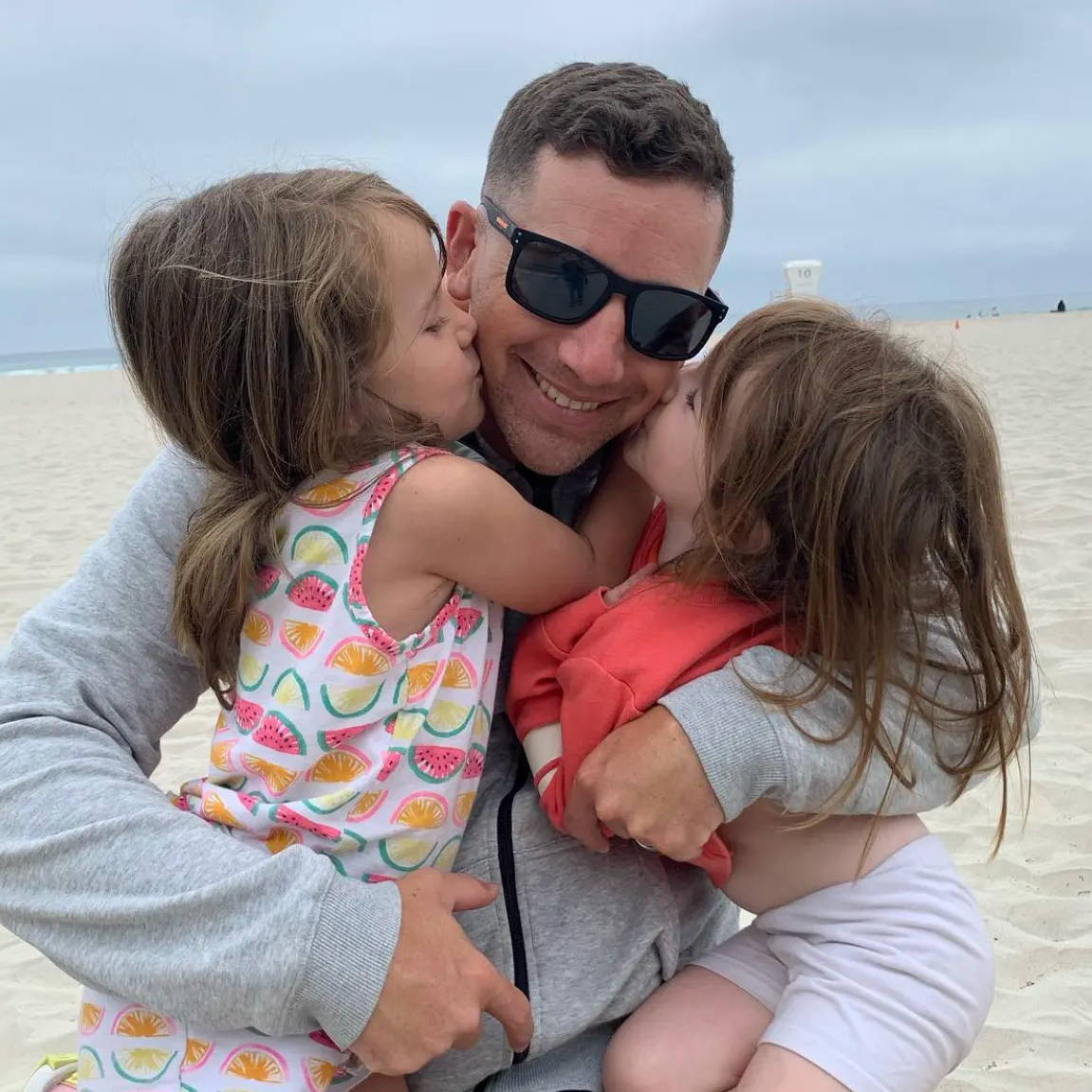 Hello. I'm Nico. A chemical engineer and former investment banker responsible for financing renewable energy projects across the U.S. now powering over 1 million homes each year. Those experiences helped define my values and have led me to my greatest adventure yet - creating NOLEO to disrupt the way we think about personal care. But my most important job? Being the best example I can be for my two little girls. Though I was born in the south of France, I've found my permanent happy place in San Diego, where a surfing session is just a short drive away. My childhood claim to fame is being named the youngest Judo black belt in France, and I'm excited to share my passion for the sport with my kids.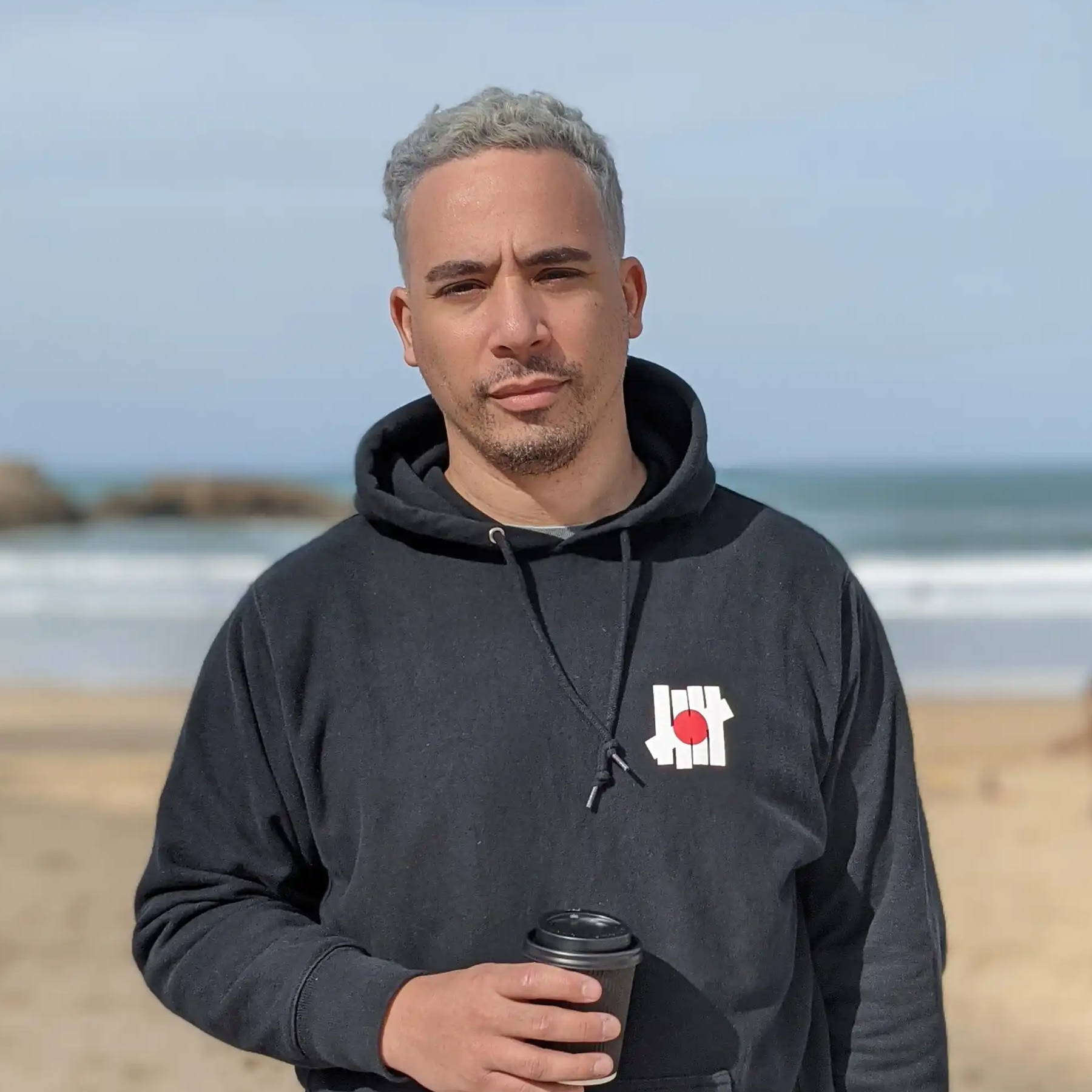 Hello. I'm Lucas. A chemical engineer and innovator, I currently live in Paris, my hometown. For 15 years, I launched beauty products for the most discerning consumers in Europe and Asia. And NOLEO products have been developed to this standard. Despite living in the city of love, I still haven't found my other half yet. But it also means that I can spend more time supporting parents in their journey to safer personal care products. When I am not in front of my computer, I enjoy building up my list of top coffee spots in town. A fun fact about me: I am so bad at singing that I blush when I do.
Advocating for transparency in
personal care products