We can't do our mission of providing the safest non-toxic skincare without you. We want to say thank you and give back! There are several ways that we're showing appreciation for all those who have helped us in this journey. Sign up for one, or more, options below!
Why Join?
Join our community of parents, experts, and creators to find support and encouragement as you navigate the world of non-toxic skincare. Whether you are a content creator, doula, or clean skincare enthusiast, we've got a home for you. Learn about the different ways you can be a part of our community!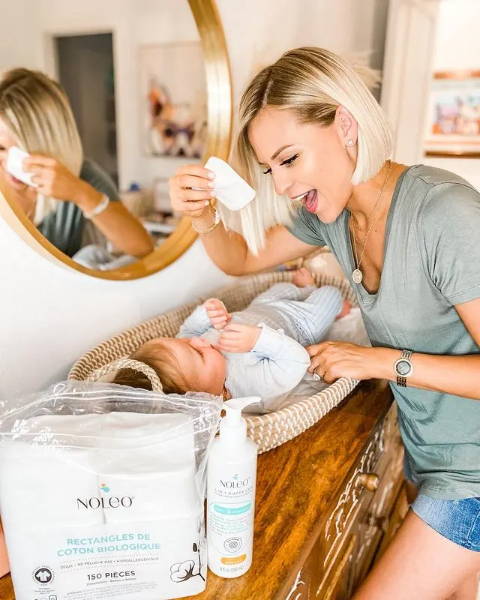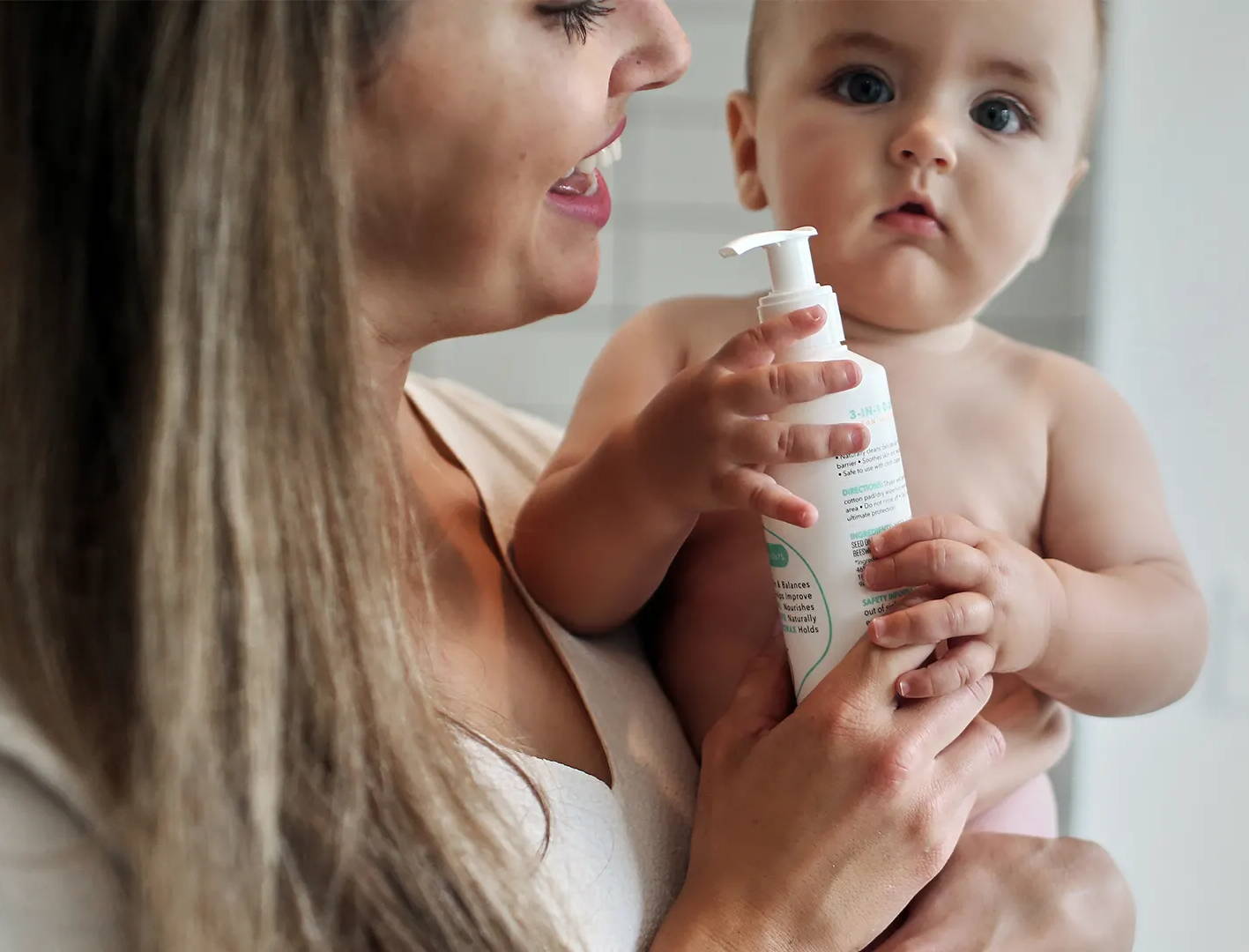 Are you a customer that loves NOLEO? If so, then why not become a NOLEO Insider and stay in the loop for exclusive opportunities with our community. Get rewarded with points and exclusive discounts while doing it!
---
Are you a leader on social media and have built a following around your brand? If you want to create engaging content that your followers can't get enough of (while earning some money too), then this partnership is the perfect opportunity.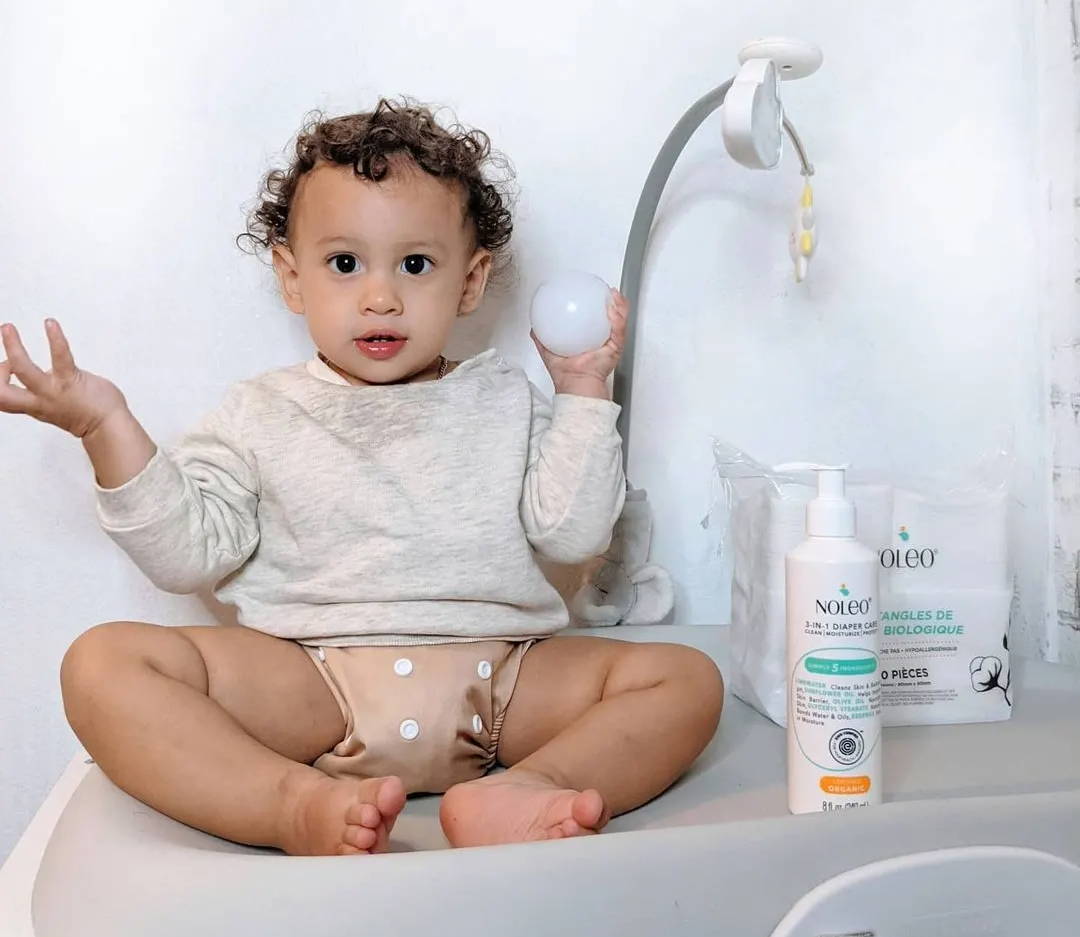 ---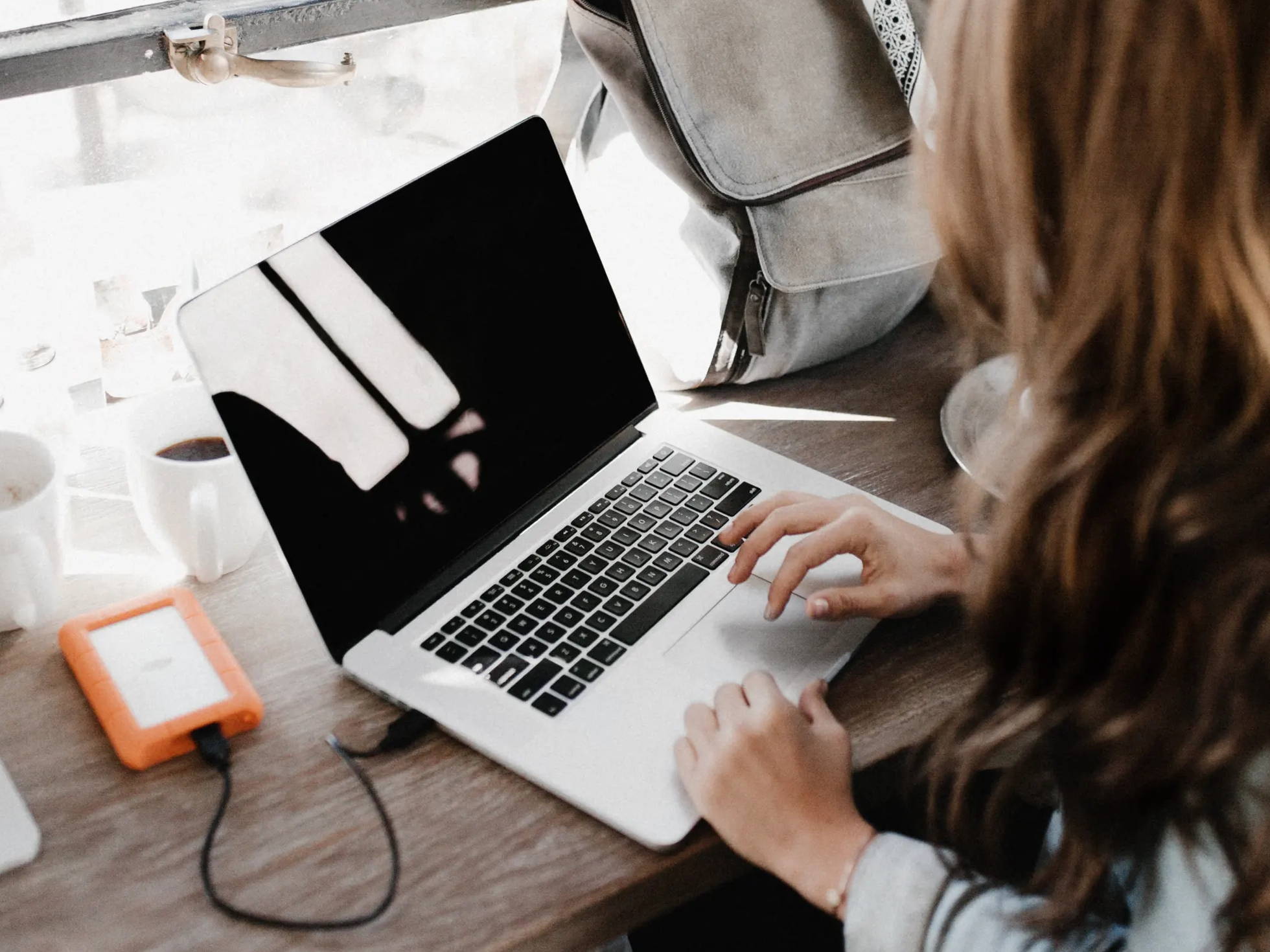 Do you have a blog or web platform and think your audience would love NOLEO? With our affiliate partnership, drive long-term conversions and earn monthly. There's two ways to partner as an affiliate, either by applying through the Share-a-Sale network, or directly with us.
---
Are you a voice of authority in your field and want to stay on top of the most innovative products to share and reach new audiences with your thought leadership? We love partnering with experts in the community such as doulas, lactation experts, dermatologists, and more!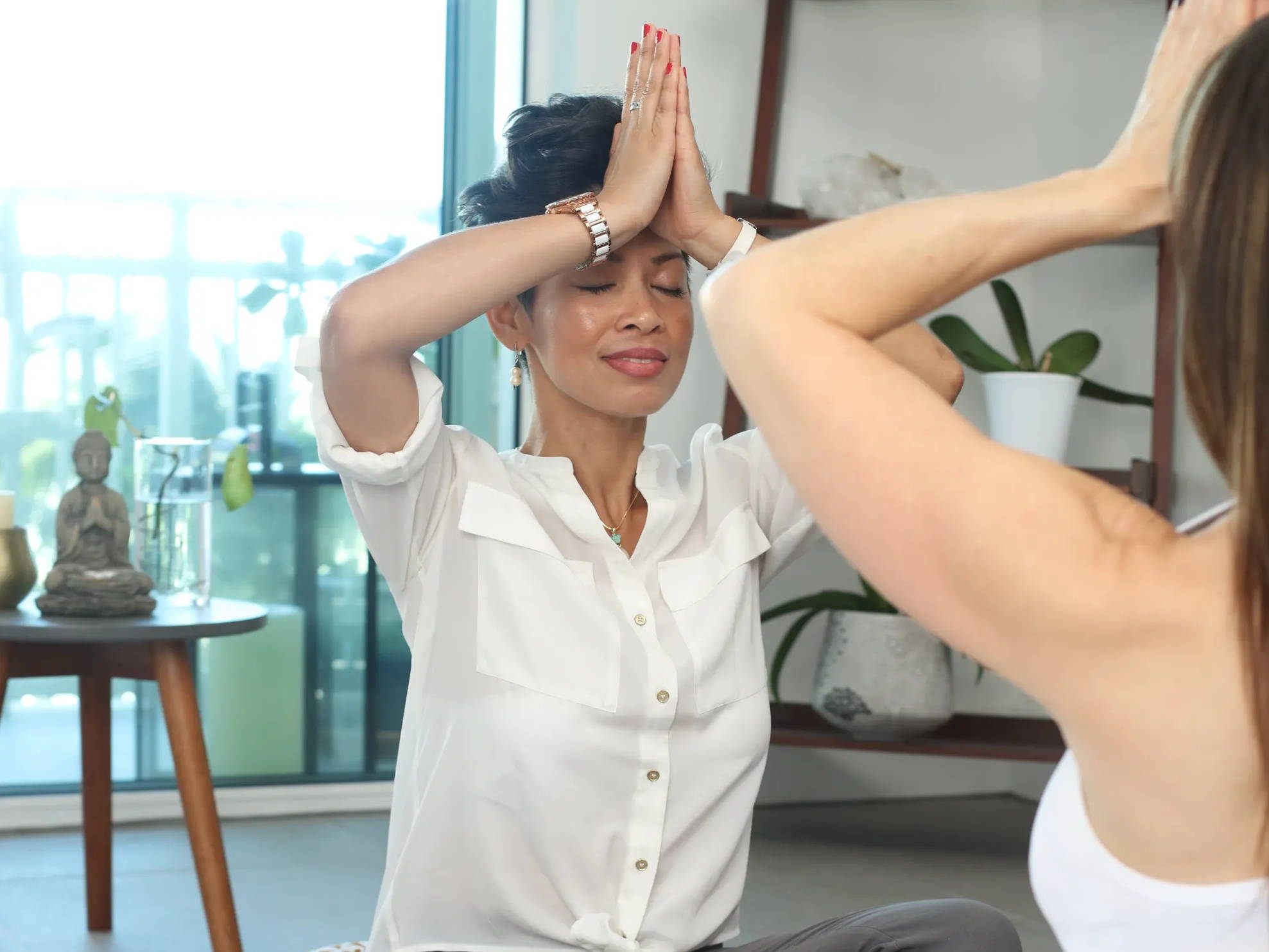 ---
Have questions? Let's talk!
Not sure where you fit in as a partner? We'd be happy to talk more and find the right solution for you. Write us at partners@noleo.com
---