Water-based wipes don't cut it.
NOLEO is an all-natural diaper care that makes easy work of poop. Simply put, NOLEO is the future of diaper care.
We put our product to the test and are proud of our certifications and approvals.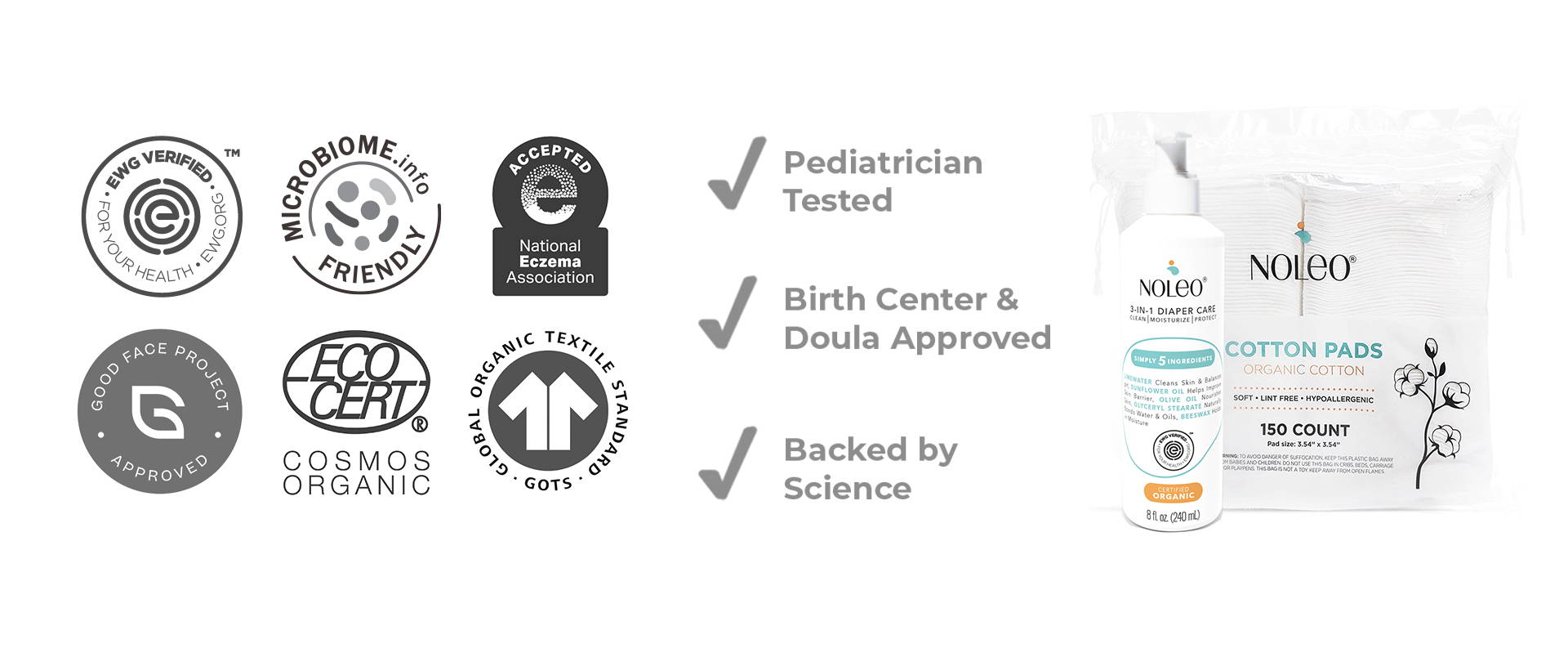 ---
The Problem: Water-based wipes

Keep reading to see 3 reasons why water-based wipes aren't the best choice for diapering.
👎Poop repels water based wipes.
Poo doesn't get broken down by water. So you keep wiping, and wiping and wiping. The result? You wind up with a pile of wasted wipes, and usually a raw, irritated bum.
👎Typical wipes are full of toxins and irritants.
Most wipes contain toxins that can cause skin reactions, irritation, allergies, organ system toxicity, and even hormonal disruption or cancer. Baddies like polysorbate 20, parabens, phenoxyethanol, sodium benzoate don't belong on baby bottoms! And while fruit extracts may sound innocent, there's evidence they disrupt the skin microbiome.
👎Wipes are an environmental nightmare.
The vast majority of wipes are made from plastic. That's right, wipes are polyester based. This non-biodegradable trash winds up in our waterways, oceans and landfills. These turn into microplastics, and are being found in human placentas, our food, and drinking water.
The Solution: NOLEO Diaper Care

Keep reading to see why thousands of parents (and babies) love NOLEO.
👍Bye bye stubborn baby poop.
NOLEO is oil-based, which makes quick work of even the most difficult diaper changes.

👍Completely natural diapering.
NOLEO only has 5 worry-free ingredients and they're completely natural. Certified organic, EWG Verified, fragrance free, and simply non-toxic. We've also received the National Eczema Association Seal of Acceptance.
👍Clean, moisturize, and protect.
Our 3-in-1 diaper care solution does the job of three different products. Ditch the typical wipes, lotion, and diaper rash cream.
👍Fast and easy.
Apply a pump onto one of our disposable organic cotton pads or onto a reusable cloth wipe and wipe the poop away. It leaves a protective layer of NOLEO, making the next change easier for you and your little one.
👍Environmentally friendly.
NOLEO's diaper care solution eliminates the need for multiple products and the packaging they come in. Use it with our biodegradable and compostable organic cotton pads, a reusable cloth, or even toilet paper.
👍Natural Diaper Rash Solution.
NOLEO wins where other diaper rash creams fail. We combine natural moisturizers and protectants to help take care of any signs of redness before it becomes a broken-skin diaper rash.
👍Save money with less product.
When you use NOLEO, you'll spend less on wiping your baby's bottom compared to water based wipes. Why? Because you'll clean up messy diapers with less product, and you can also stop buying diaper rash cream and lotion. Our 3-in-1 does it all.

---
Using NOLEO is super simple. Just follow these three easy steps!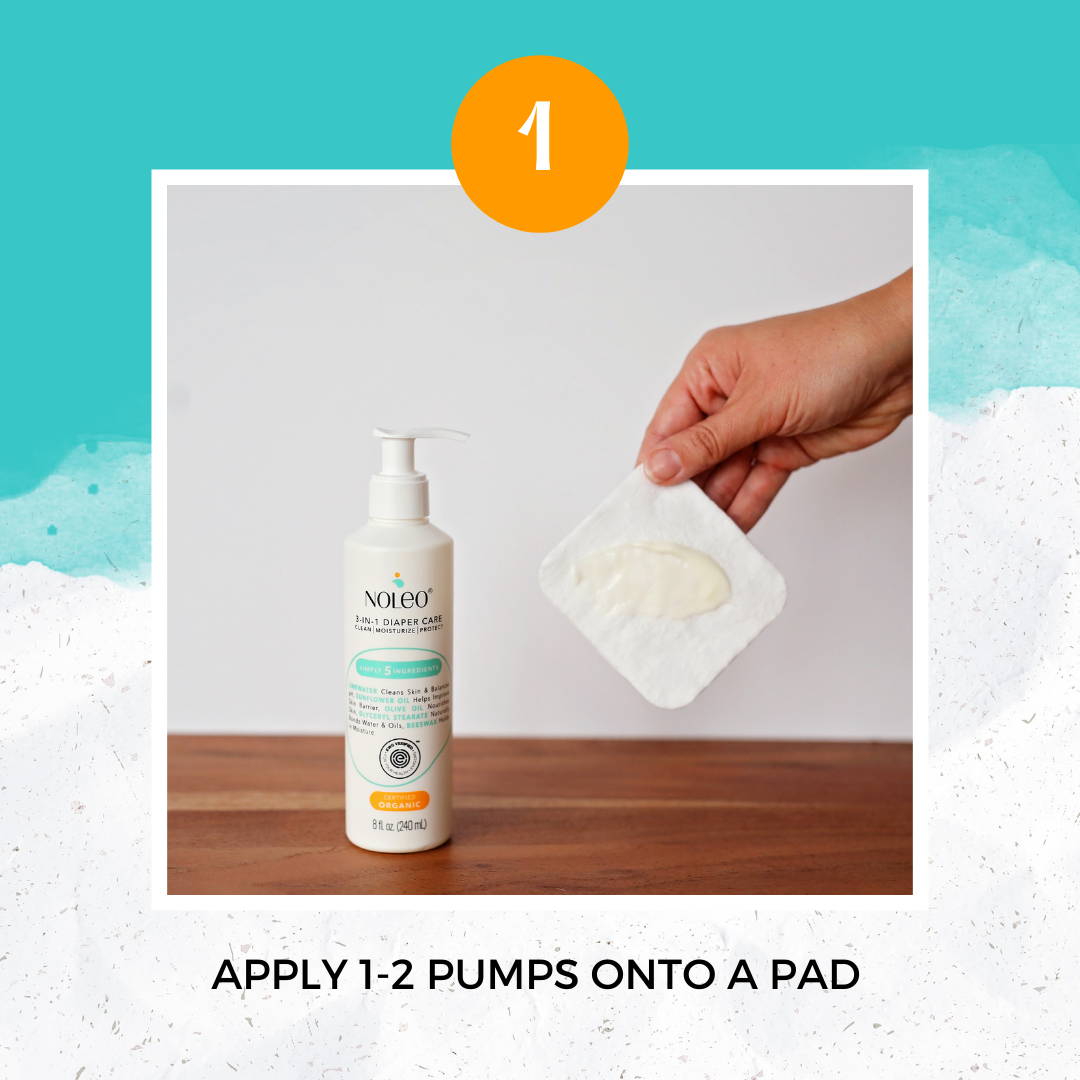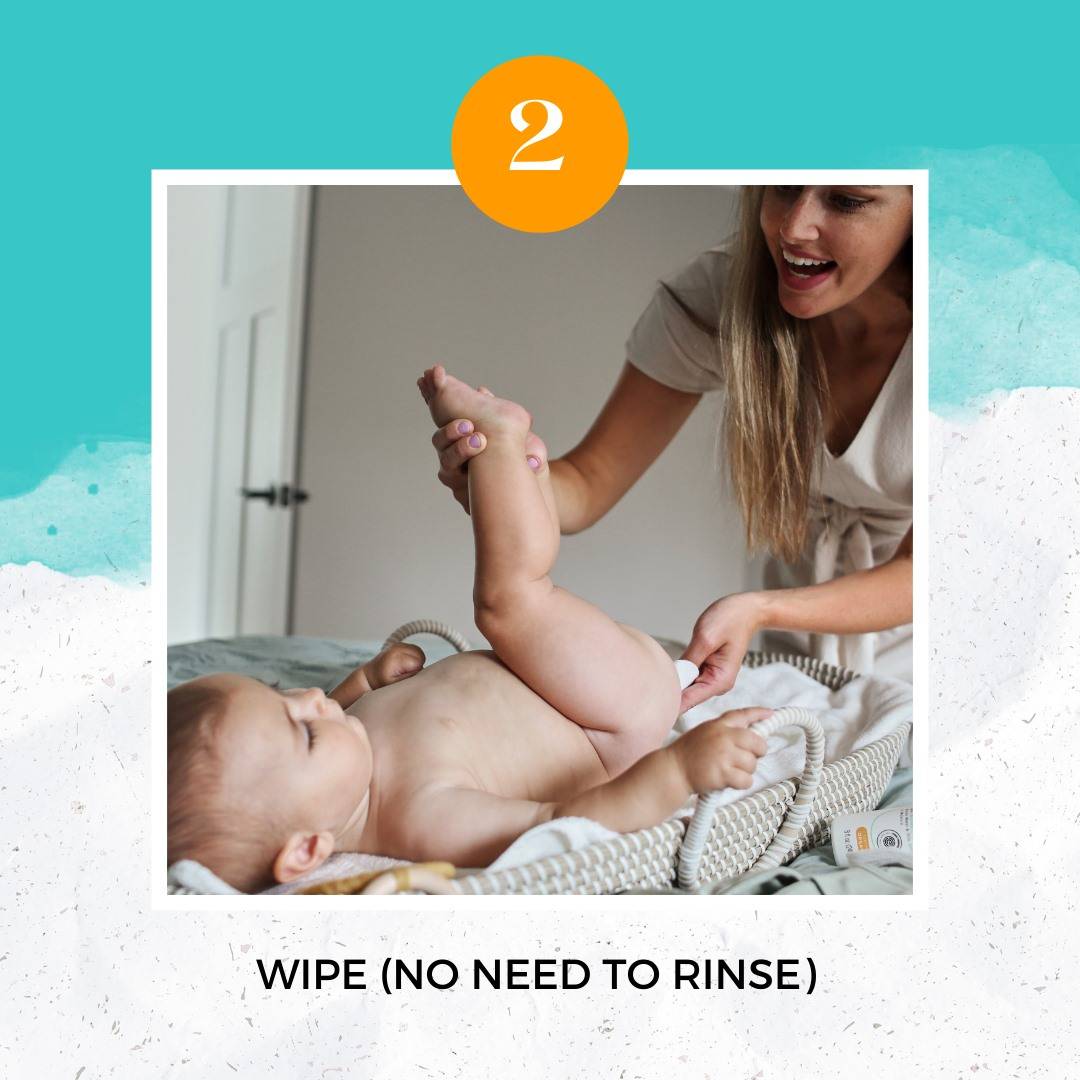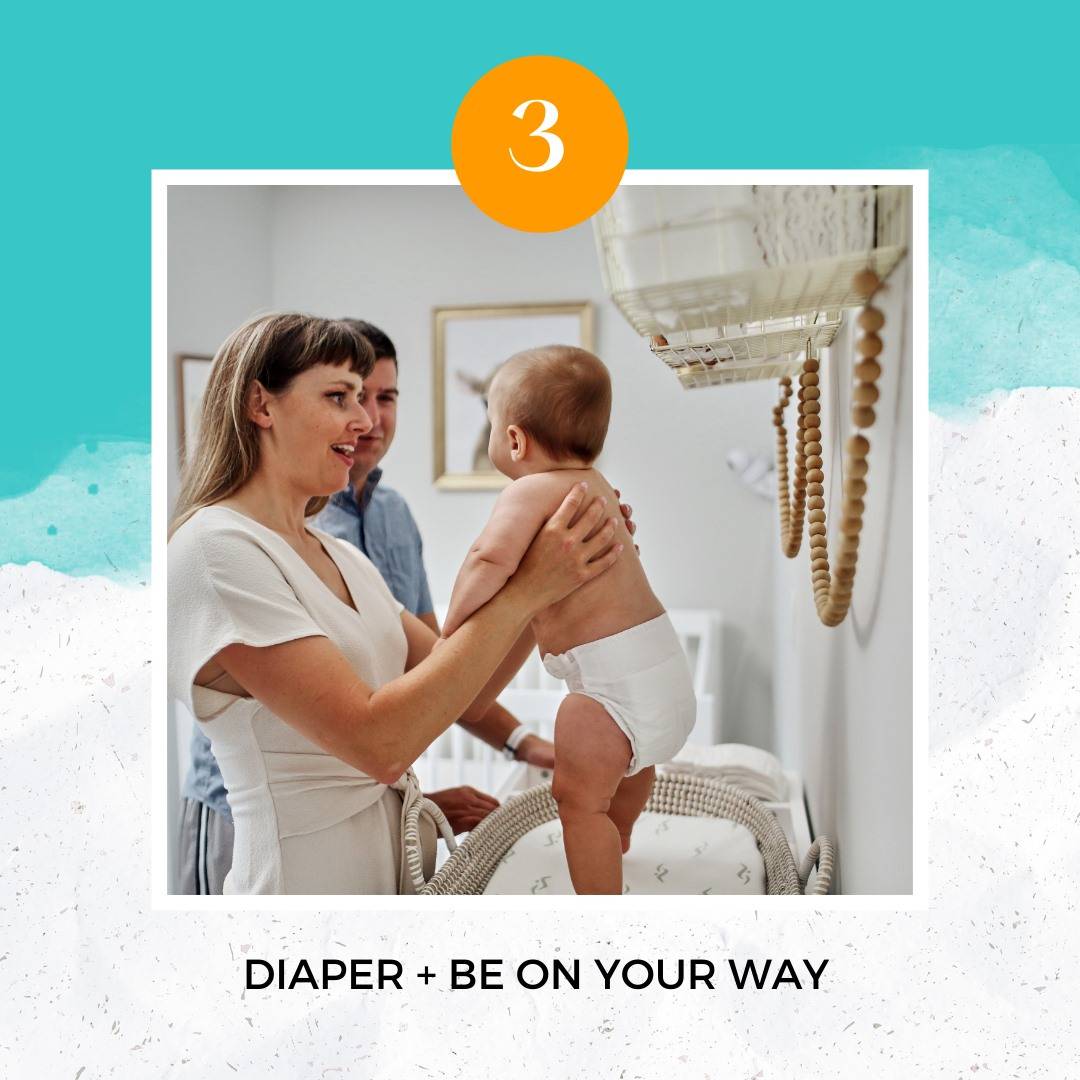 ---
---
NOLEO was created by chemical engineers that are experts in exceptional natural products. Every ingredient and application is extensively researched and backed by science.

Limewater
Cleans skin & balances pH
Organic Sunflower Oil
Helps improve skin barrier
Organic Olive Oil
Nourishes skin
Beeswax
Holds in moisture
Sustainable Palm Oil Derivative
Naturally bonds water and oils
We're so confident that you and your little one will love our products that we'll give you your money back if you are not 100% satisfied. No returns necessary, and no questions asked.
---
Shop safe & effective diaper care

Check out these starter bundles and experience the NOLEO difference.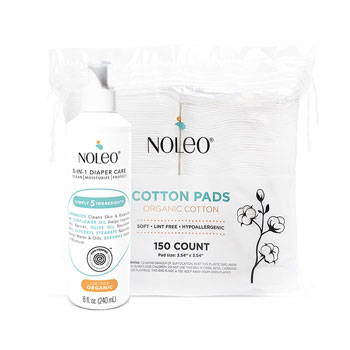 This bundle is includes everything you need to clean, moisturize, and protect your baby's bottom with every diaper change:  
1 x NOLEO®'s Diaper Cleanser & Moisturizer (8 Oz)


1 x NOLEO®'s Disposable Organic Cotton Pads (1bag/150 Count).
Cotton pads are made of 100% pure cotton. These disposable pads are biodegradable and compostable.
---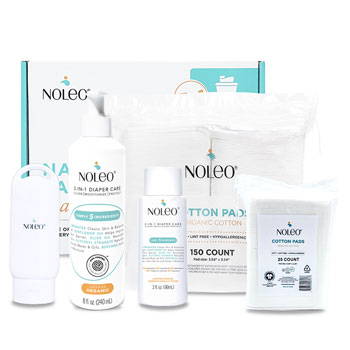 Our Large NOLEO® Baby Box is the full blown starter kit. It contains more cotton pads and an additional 3 Oz bottle for a second change area:
1 x NOLEO® 3-in-1 (8 Oz)


1 x NOLEO® 3-in-1 (3 Oz - filled)


1 x NOLEO® Refillable Travel Bottle (Empty)


1 x NOLEO® Disposable Organic Cotton Pads (1 bag/150 Count), Large Size


1 x NOLEO® Disposable Organic Cotton Pads (1 bag/25 count), XL size
Cotton pads are made of 100% pure cotton. These disposable pads are biodegradable and compostable.