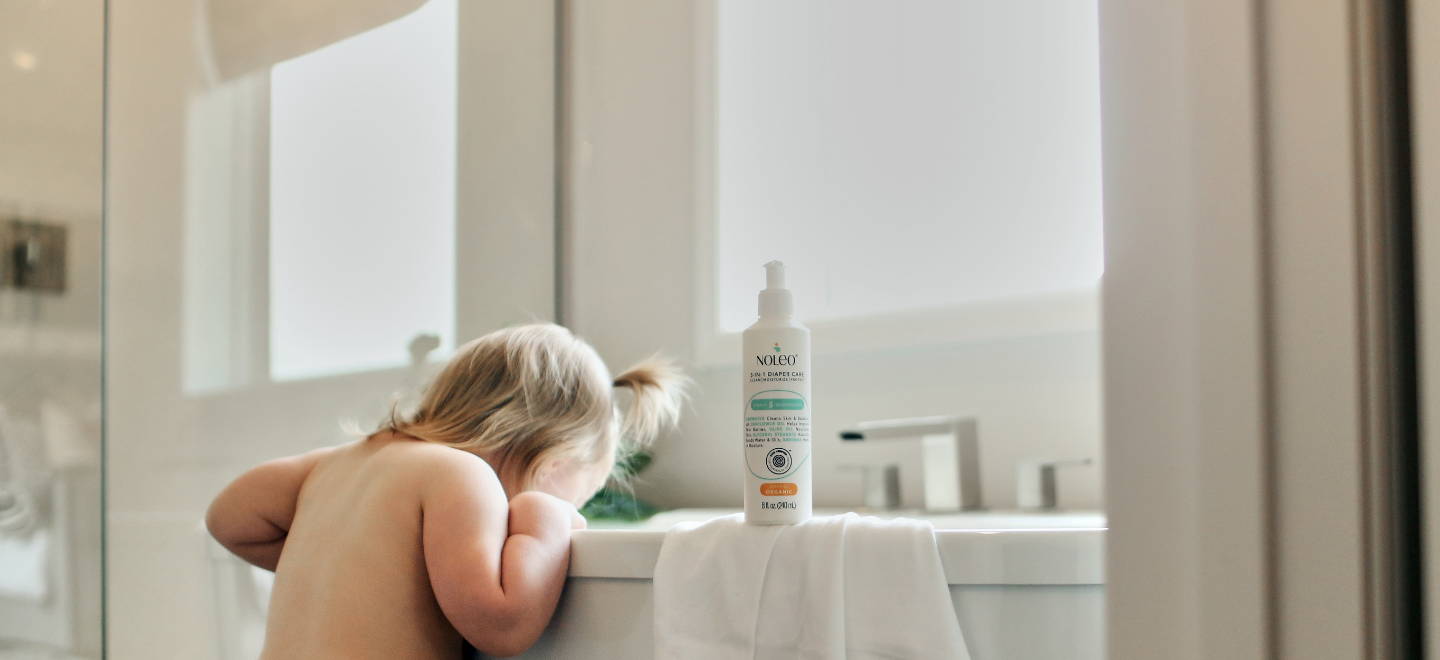 A New Way to Diaper for a New Generation
Limited-Time Offer:
Try NOLEO for FREE

(only pay $5 for shipping & handling)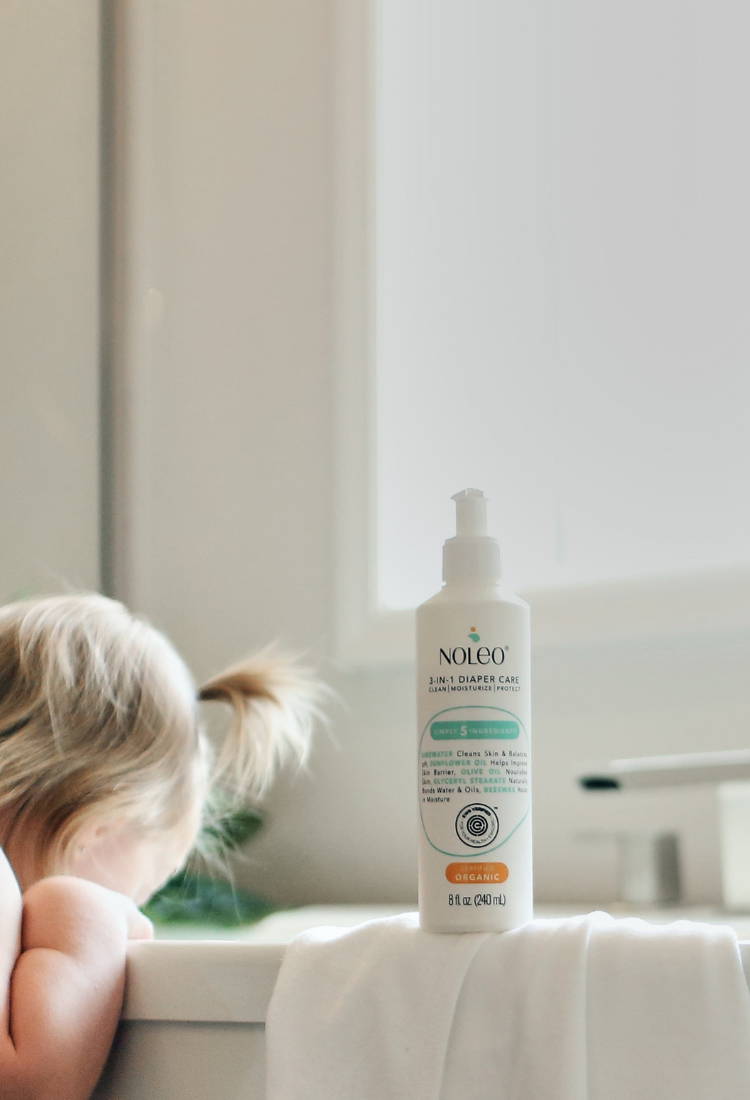 Limited Time-Offer:
Try NOLEO for $5
Try a new way to diaper for a new generation of parents
Good for them, backed by science

NOLEO is an all-natural 3-in-1 diaper care product that cleans, moisturizes and protects your baby's bottom.
Babies have the most sensitive skin. They haven't developed the ability to defend themselves against toxins, like adults. Hence, they are extra sensitive. Protect them with NOLEO's post-diaper care regimen.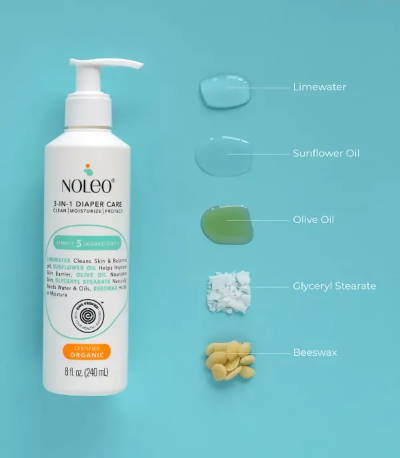 Minimalist formulation with only 5-ingredients

Dermatologist and pediatrician recommended

100% full transparency

Certified to the highest standards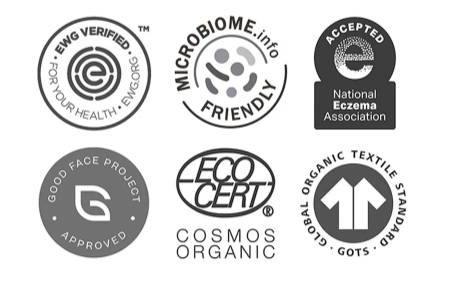 Why is the skin microbiome important?
Recently skincare experts have identified the skin microbiome, the good bacteria on our skin, to be critical in the defence of our skin's health. A damaged skin microbiome can lead to diaper rashes and irritation and longterm issues like eczema . Our formulation is microbiome friendly. In fact NOLEO is the only diaper care product that has been tested by a third party, MyMicrobiome AG, and has been verified to not disrupt the microbiome.
Here's how it works: (it's easier than 1-2-3)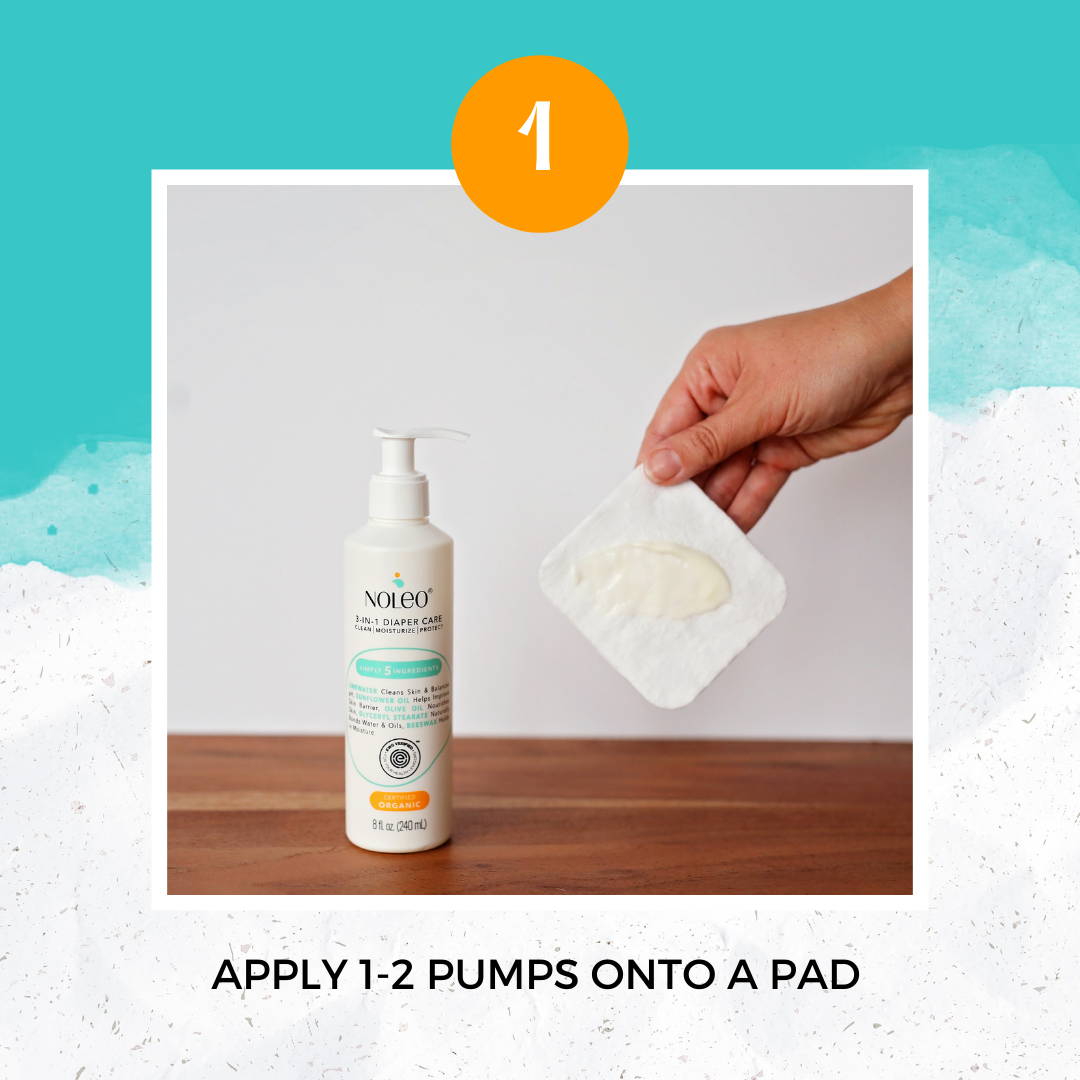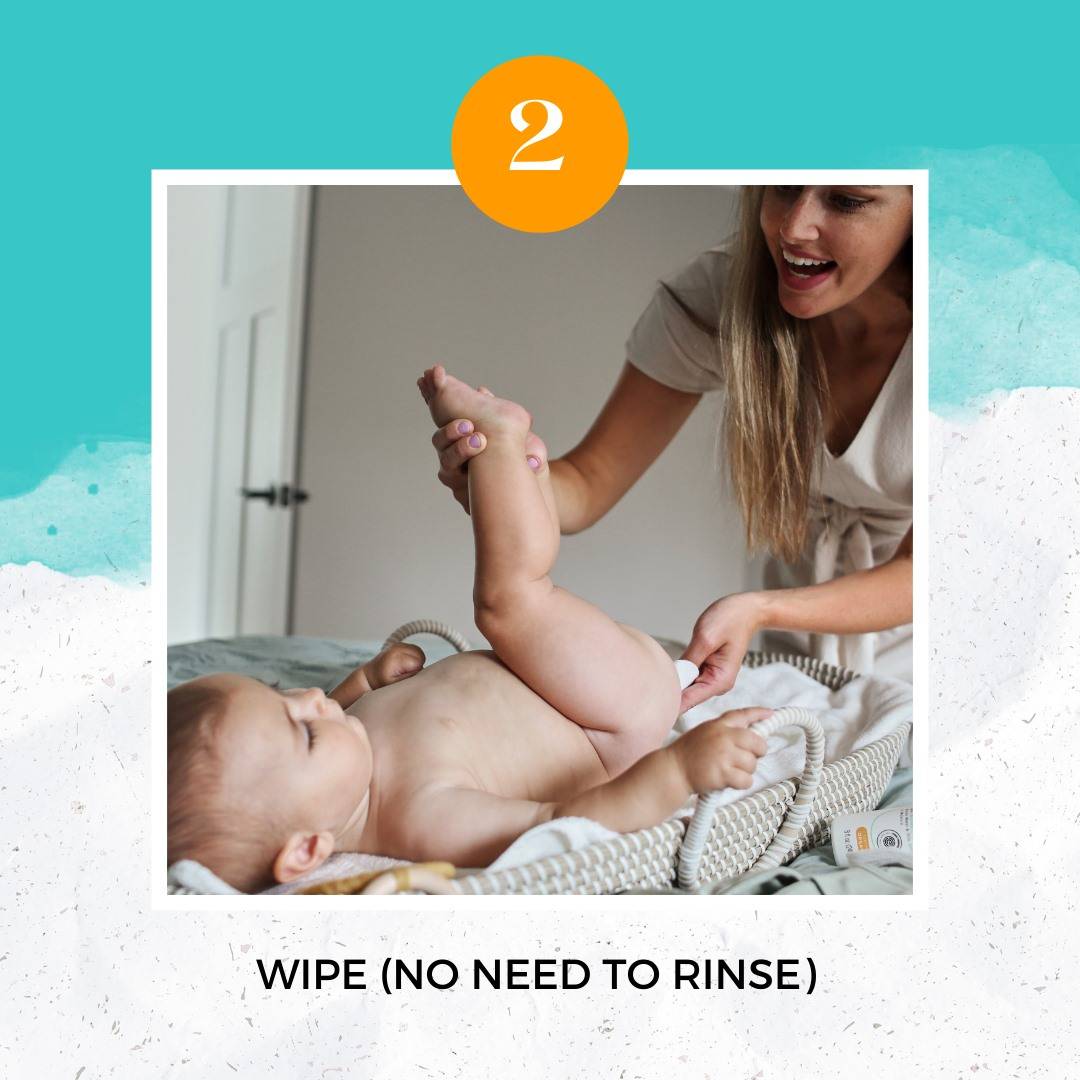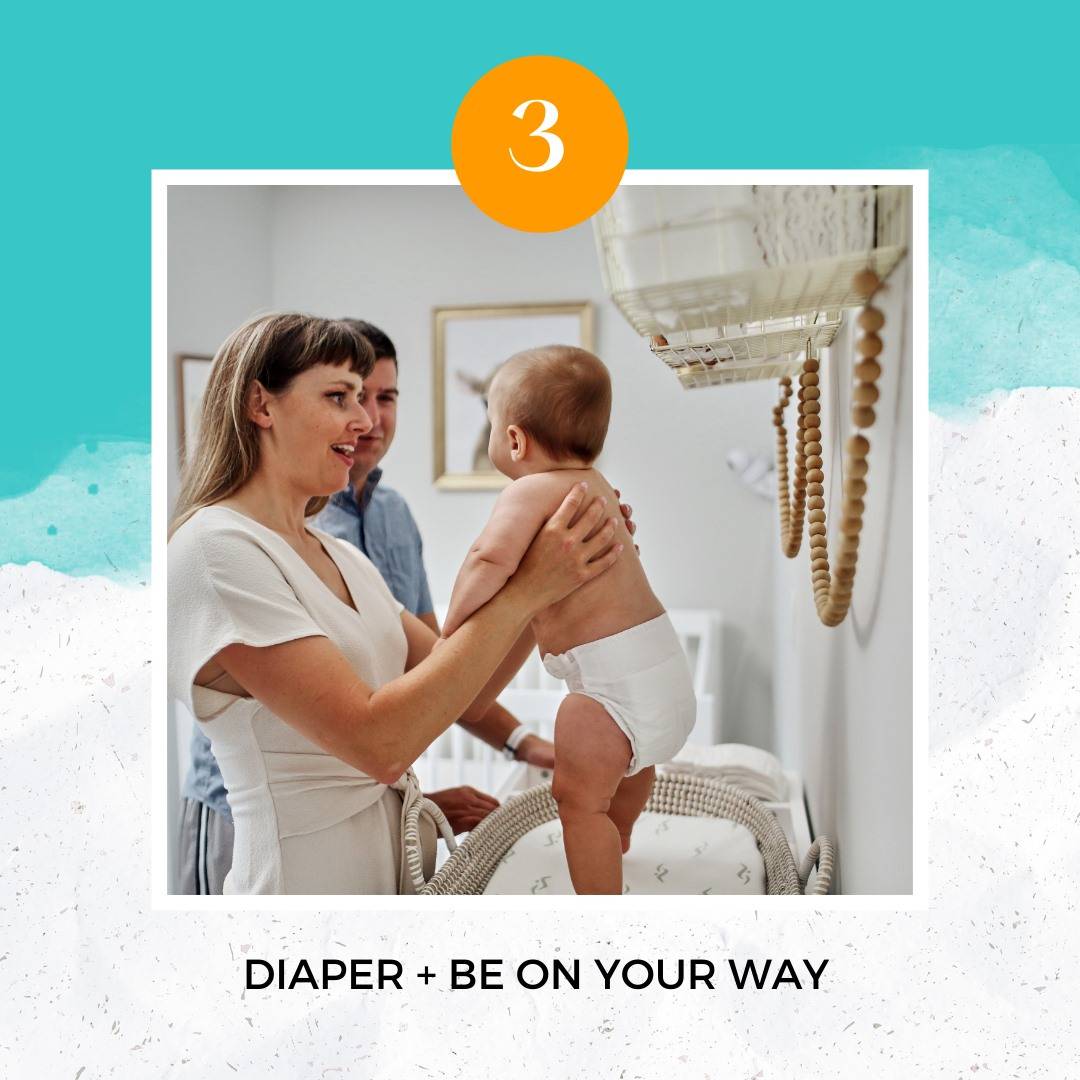 Only pay $5.00 today for shipping and handling.
Limit 1 Travel Kit ($18 value) per customer.

"Noleo is unlike any diapering product I've come across and actually fell in love with - it's genius! I would know - I've worked in over 35 daycares, for over 15 years, with hundreds of infants. Messy butt paste and LONG poopy changes are NOT my idea of fun."


- Nicole K., verified buyer
"Where were you hiding??? I have wasted entire 11 months of my daughter's life without you. Noleo completely changed my life of diapering. It is all natural, calming and healing diaper rashes on my daughter's super sensitive skin while protecting it from happening again."
- Soyoung C., verified buyer
"My baby is 4 months old now. I've been using this cream from the day he was born and he hasn't had a single rash."
- Anna V., verified buyer
"Love the 3 in 1 concept and how soft this product leaves my baby's bottom., Wont be switching back to water based wipes."
- Christina V., verified buyer
"Best thing I ever found! I wish I knew about this with my other two kids! It keeps my babies skin so soft and free from rashes! Baby wipes could never!"
- Crystal J., verified buyer
"AMAZING! The ingredients are great and my sons diaper rash went away and hasn't come back since using this product!!! It is a staple in our diapering routine and we got a travel bottle for his diaper bag:)"
 
- Anna V., verified buyer