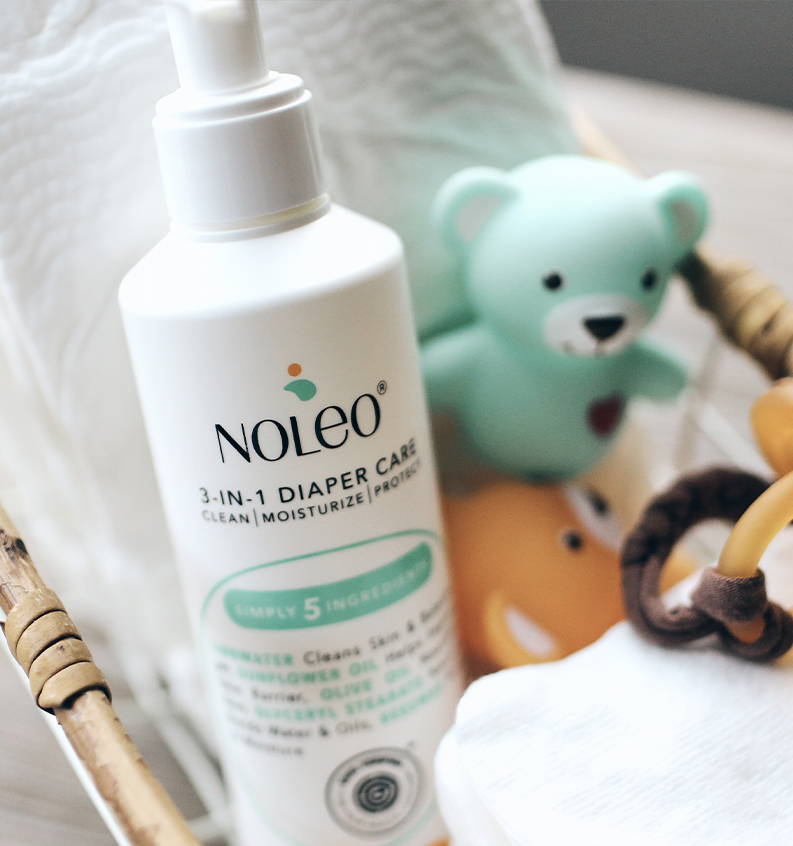 WE GIVE BACK 1% OF ALL SALES
TO THREE IMPORTANT ORGANIZATIONS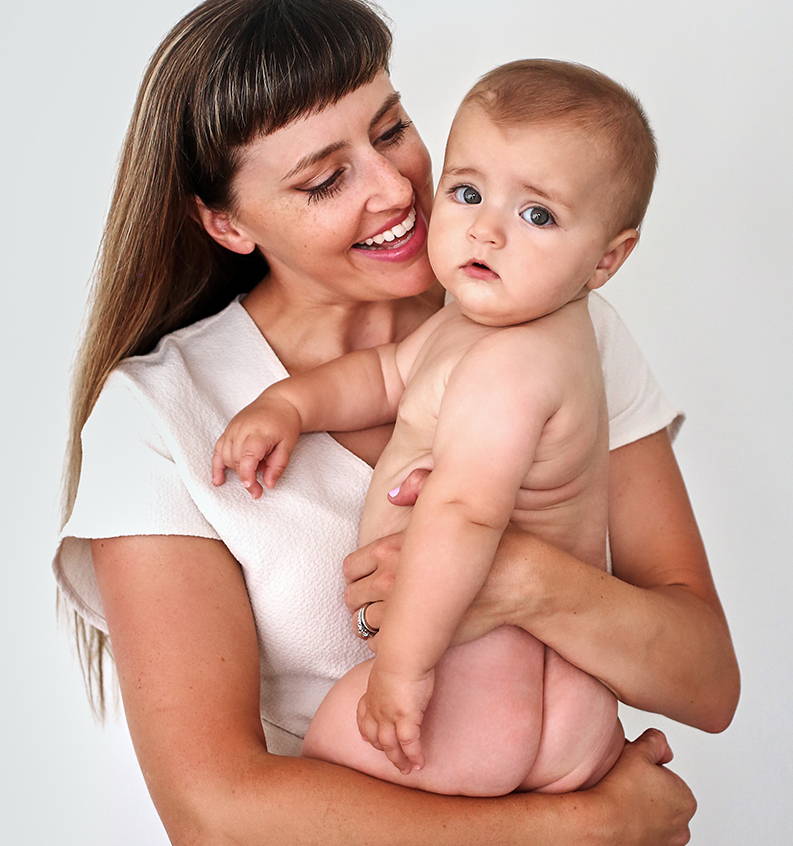 Giving back is part of our DNA, which is why we are so proud to partner with three very important charities to our mission. These institutions are well researched and support our mission.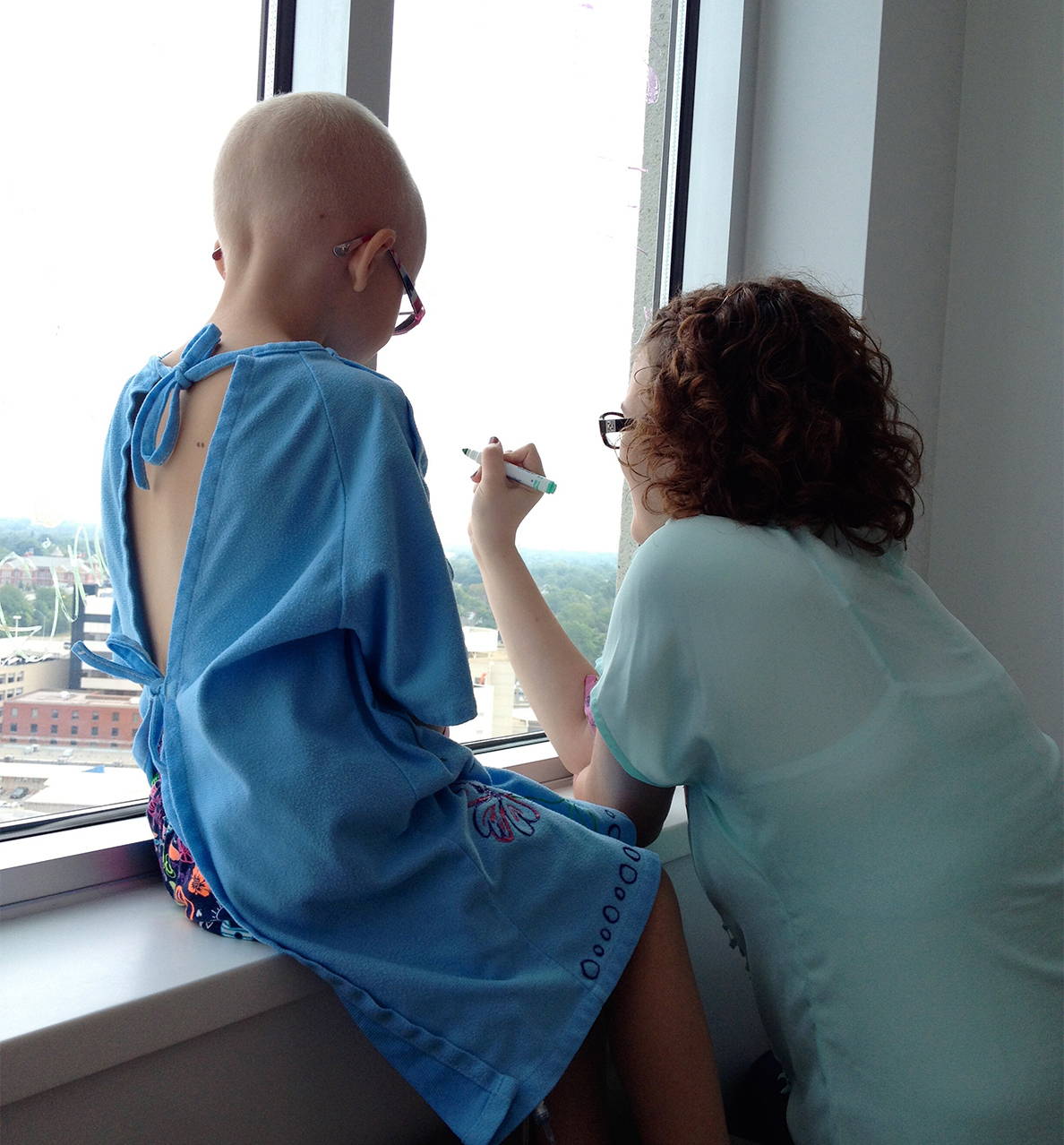 ---
NATIONAL PEDIATRIC CANCER FOUNDATION
43 kids in the US are expected to be diagnosed with cancer each day.
The National Pediatric Cancer Foundation (NPCF) is dedicated to funding research and clinical trials to find less toxic, more effective treatments for childhood cancer.
Why we chose National PCF
We have experienced too many cancers in our close circles, so we are doing whatever we can to inverse this trend. For us it starts with supporting the research in this space, because our children should not have to face cancer. We support National PCF in their work on reducing side effects of those treatments, so our children could go through this with more dignity and less pain.
Over 100,000,000 donations distributed to children in need.
Baby2Baby provides children living in poverty, ages 0-12 years, with diapers, clothing and all the basic necessities that every child deserves.
Why we chose Baby2Baby
As a baby care and personal care company, we have a lot of respect for the work Baby2Baby has accomplished. They have done a tremendous work in managing the supply of truly essential products for babies, and this includes diapers, to which 1/3 of the families and babies don't have access to, can you imagine?!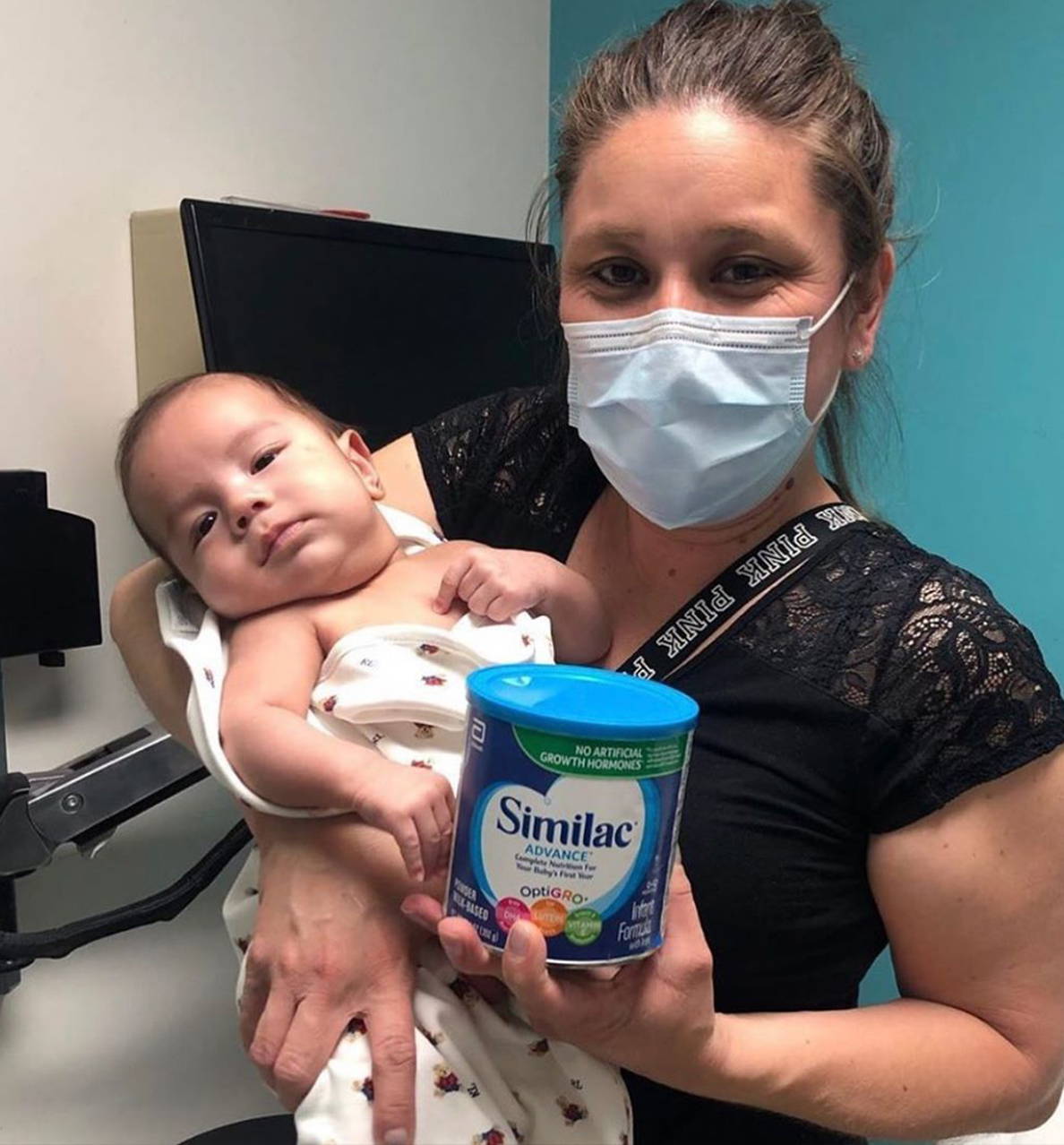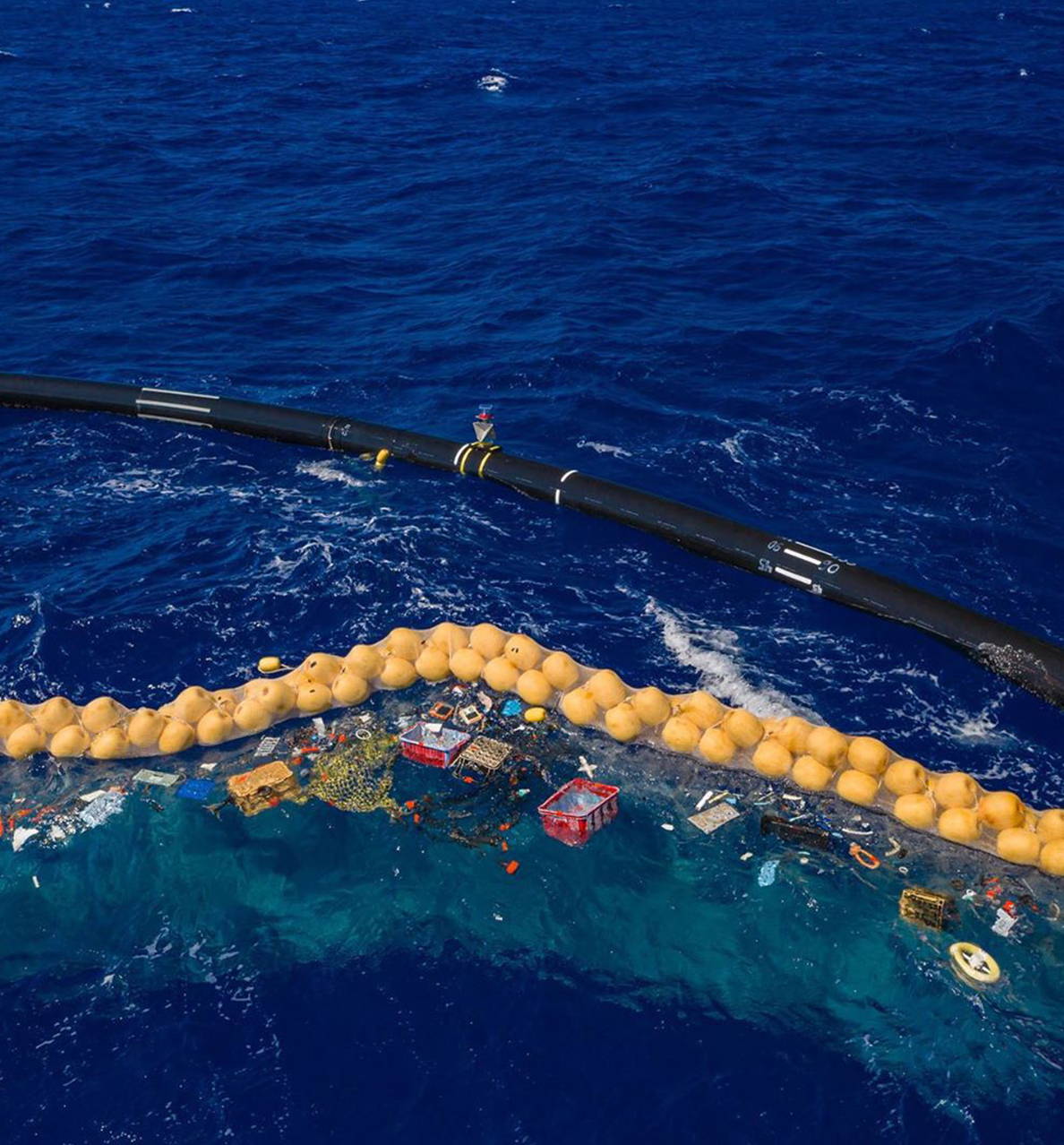 ---
They aim to clean up 90% of ocean plastic pollution
The Ocean Cleanup is a non-profit organization developing advanced technologies to rid the oceans of plastic.
Why we chose The Ocean Cleanup
We are based in San Diego, so we have a particular affection when it comes to the ocean. Combining 3 products into one is helping reduce how much plastics parents use. But we wanted to do more, and as an alternative to wipes, that could reach the ocean when flushed away, the ocean cleanup felt like a natural choice.
The organization that will receive a donation from your purchase are listed in the description of each product.